For the General Public
CERN is publicly funded by its 23 Member States and Associate Member States. Find out below about how this investment creates a positive impact on society.
Success stories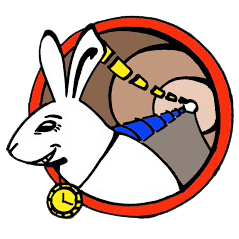 White Rabbit is a protocol developed at CERN for monitoring and controlling devices based on industrial networking technology, made available as open hardware and open source software.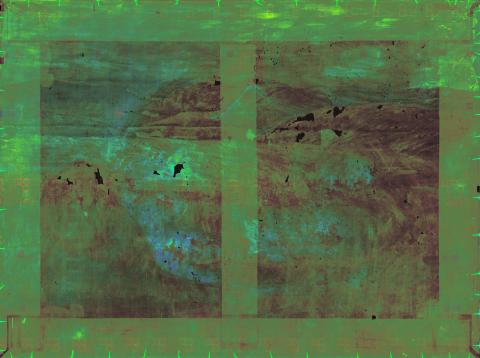 The Medipix collaboration technology is finding its way into the cultural heritage field, where its used for art restoration and imaging.