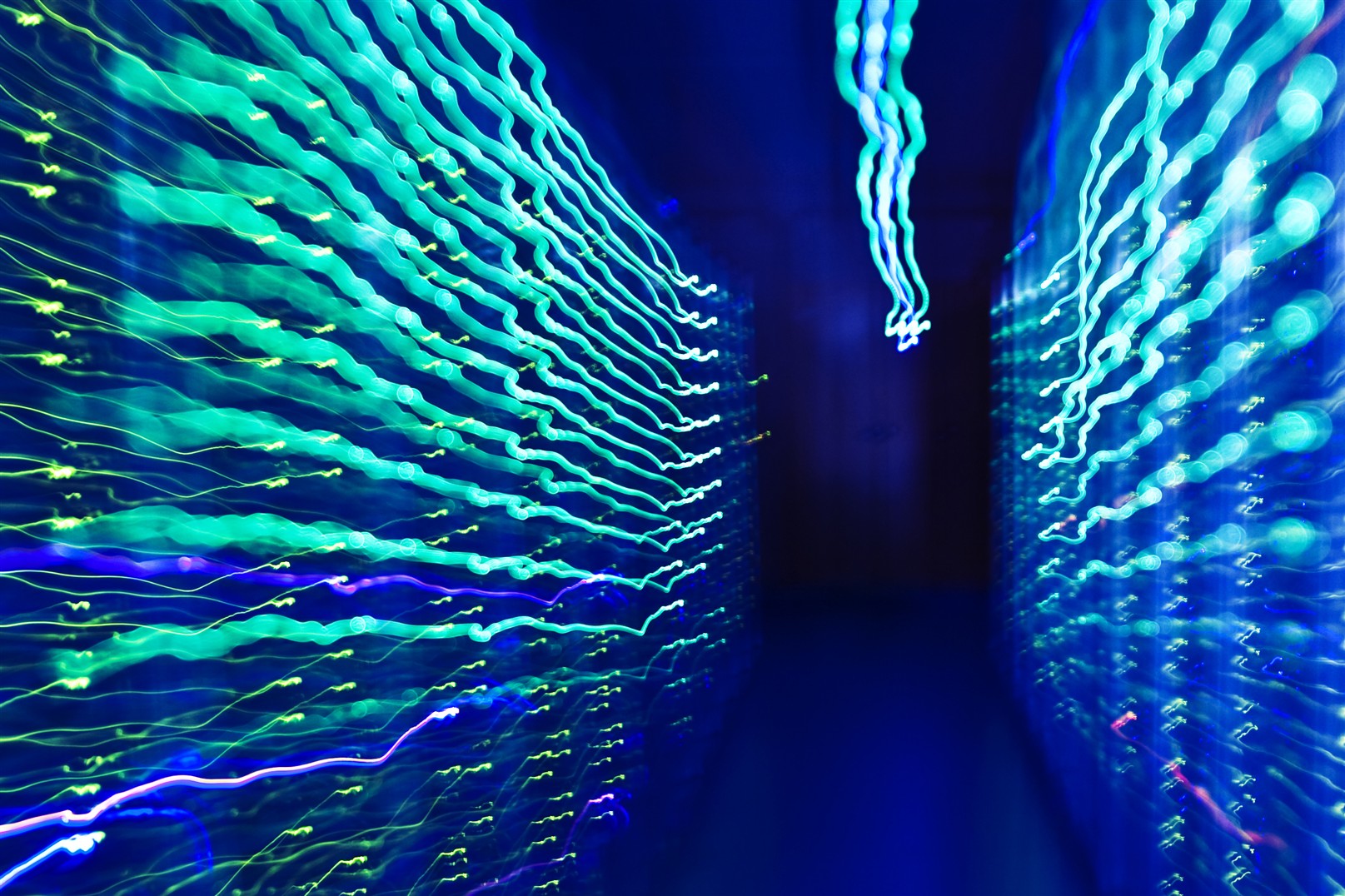 Accelerating the Second Quantum Revolution with CERN Technology
Quantum technologies are set to revolutionise our world by applying the seemingly mysterious laws of physics at the smallest scales to real-world applications such as computing, communications, sensing and imaging.
Many of the extreme requirements faced by quantum technologies are shared with high energy physics such as ultra-high vacuums, precise timing, the need for superconducting materials, and more. For this reason, CERN has built up a wealth of expertise and specific technologies that can directly address challenges in the quantum industry.
Expertise and key competences for quantum technology
Learn more and get involved
Upcoming events related to Quantum