Scientific research cooperation: Why collaborate in science? Benefits and examples | UNESCO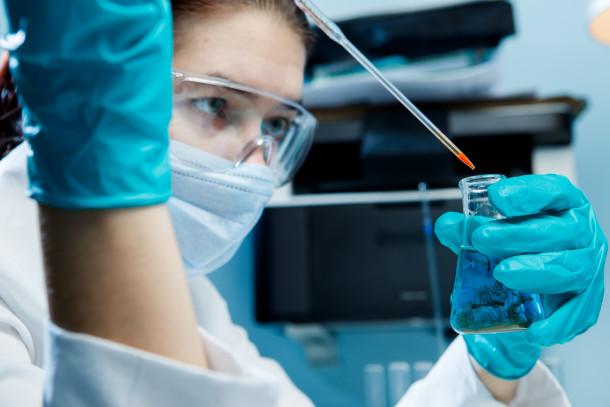 (UNESCO/English)
The need for a stronger scientific collaboration
It was one of the longest-standing enigmas in art history. For centuries, no one had been able to say for sure that a Madonna and Child painting, often attributed to Raphael, had been directly created by the great Renaissance master himself.
During that time, the painting had changed hands many times. It became the property of popes, was looted by Napoleon during the Italian campaign and in the 1930s ended up in a private collection in Prague, disappearing from public view.
The painting lay almost forgotten until 2020, when a robotic scanner using a particle detector developed at CERN, the European Organization for Nuclear Research, confirmed the brushstrokes on the canvas were indeed Raphael's.
The authentication of Raphael's painting through particle detection is just one of the many scientific discoveries that have moved from CERN's laboratories in Switzerland to daily life, along with the World Wide Web and medical scanners.
Since its foundation in 1954 under the auspices of UNESCO, the complex – one of the largest scientific facilities on earth – has been home to scientists, engineers and students from CERN's 21 Member States and visiting scholars from other countries.
Read full article here.