PlanetWatch, a decentralized environmental monitoring pioneer, announces a major transatlantic partnership | PlanetWatch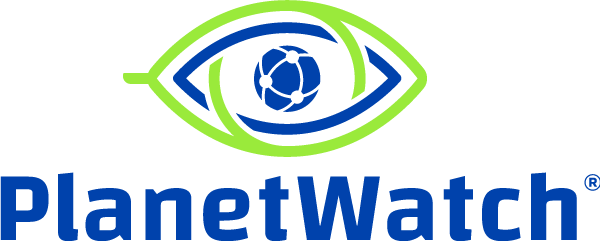 (Italy / English & French)
PlanetWatch, a French company which decentralizes and incentivizes environmental monitoring by leveraging the Algorand blockchain, is announcing a strategic partnership with EMRIT, a US-based company which is building the new IoT wireless internet. 
PlanetWatch is strongly supported by high-profile partners such as Algorand, the Algorand Foundation and CERN, the leading physics research lab in the world, where the Web was born. 
PlanetWatch was naturally led to partner with Algorand which provides a highly scalable, decentralized and secure blockchain which is also one of the "greenest" around in terms of energy consumption. With regard to CERN, PlanetWatch is the only company in the blockchain ecosystem being an official "CERN Spin-off".
Read full article