Biology Dynamics Modeller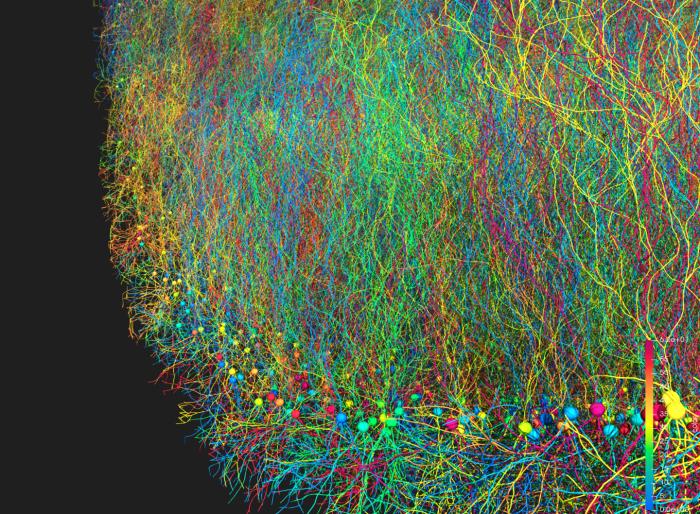 The BioDynaMo project aims to offer a general platform for computer simulations of biological tissue dynamics. It provides a service for other communities in the fields of biology and computational science, used to exchanging ideas and simulation code.
It is a software platform designed to easily create, run, and visualise 3D agent-based biological simulations. It can be used on standard laptops, desktop computers as well as high-performance computers to fully exploit different hardware for computational biology research.
Ultimately, BioDynaMo will be able to simulate large-scale biological systems on the cloud in a user-friendly manner.