Field of Expertise: Radioisotopes
CERN Technologies
A novel very compact radio-frequency quadrupole (RFQ) linear accelerator.
MEDICIS is a facility for the production of medical radioisotopes
Funded Projects
Success Stories
During 2016, the construction of the 750 MHz Radio-Frequency Quadrupole (RFQ) was successfully completed.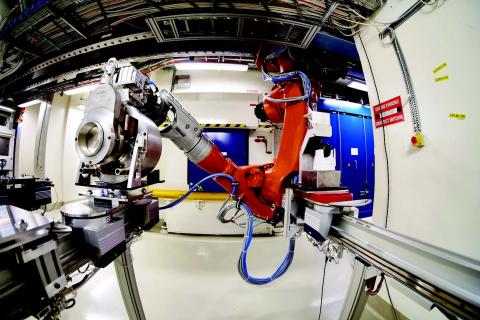 CERN-MEDICIS (Medical Isotopes Collected from ISOLDE) is a unique facility designed to produce unconventional radioisotopes with the right properties to enhance the precision of both patient imaging and treatment.