Field of Expertise: Radioisotopes
Radioisotopes
Radioisotopes are used in precision medicine to diagnose cancers, as well as other diseases such as heart irregularities, and to deliver very small radiation doses exactly where they are needed.
CERN Technologies
A novel very compact radio-frequency quadrupole (RFQ) linear accelerator.
MEDICIS is a facility for the production of medical radioisotopes
Funded Projects
Success Stories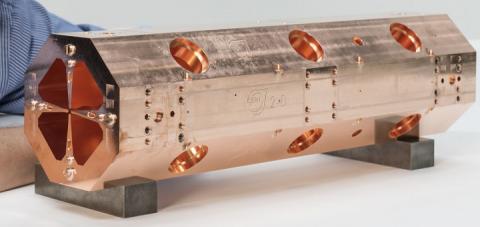 During 2016, the construction of the 750 MHz Radio-Frequency Quadrupole (RFQ) was successfully completed.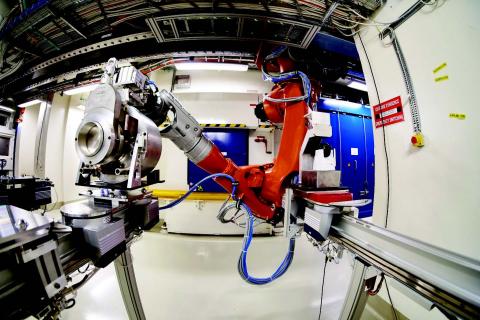 CERN-MEDICIS (Medical Isotopes Collected from ISOLDE) is a unique facility designed to produce unconventional radioisotopes with the right properties to enhance the precision of both patient imaging and treatment.