Apply to the Spanish Business Incubation Centre of CERN technologies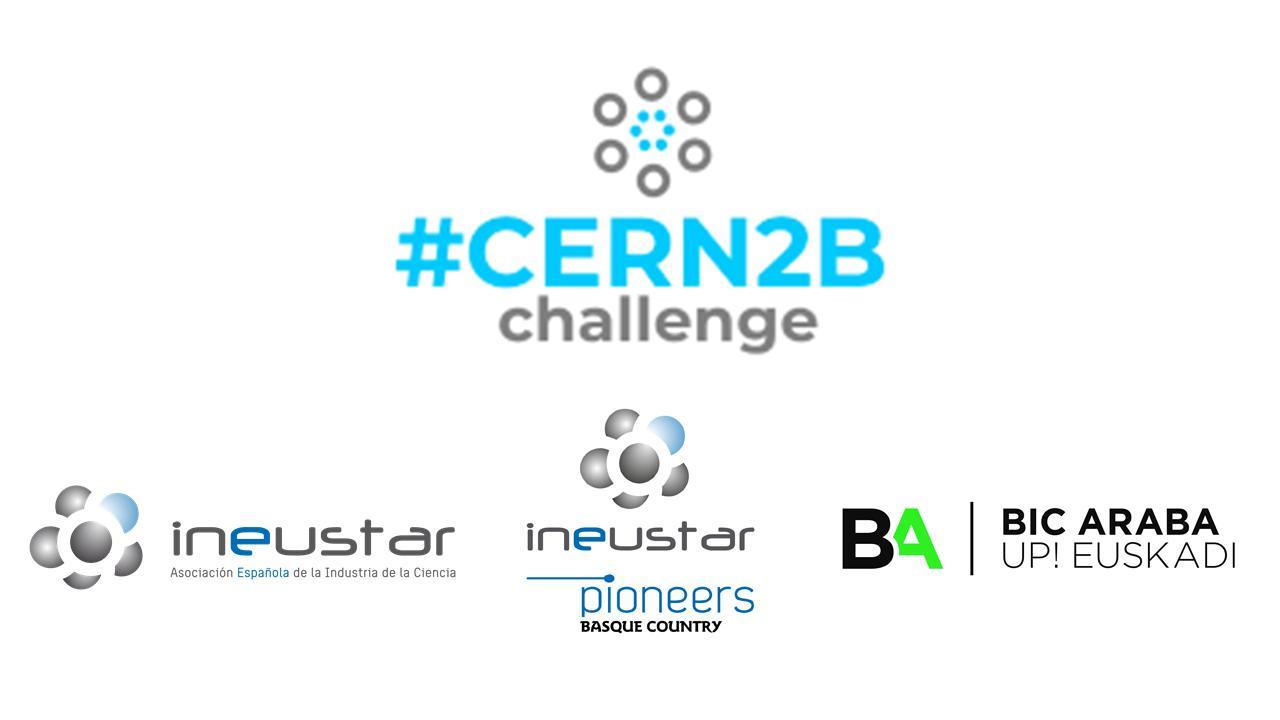 BIC Araba, in collaboration with INEUSTAR, has launched a call to support the development of new business initiatives based on CERN technologies.
The technologies are available for those who want to launch a new start-up, or companies that want to diversify their business. Check out the portfolio of technologies here.
The deadline to submit your idea is 30 June, and the best proposals will be selected to develop and present a business plan before a jury composed of representatives from CERN, INEUSTAR, UPV / EHU, the University of Deusto and BIC Araba.
The best ideas will get access to 40,000 € in funding, accompanied by technological support from CERN and INEUSTAR, in addition to business advice from BIC Araba.
Read more about the #CERN2B Challenge here.
http://www.bicaraba.eus/en/cern2bchallenge/