Radiation sterilization for reusing Personal Protective Equipment and reducing pollutant waste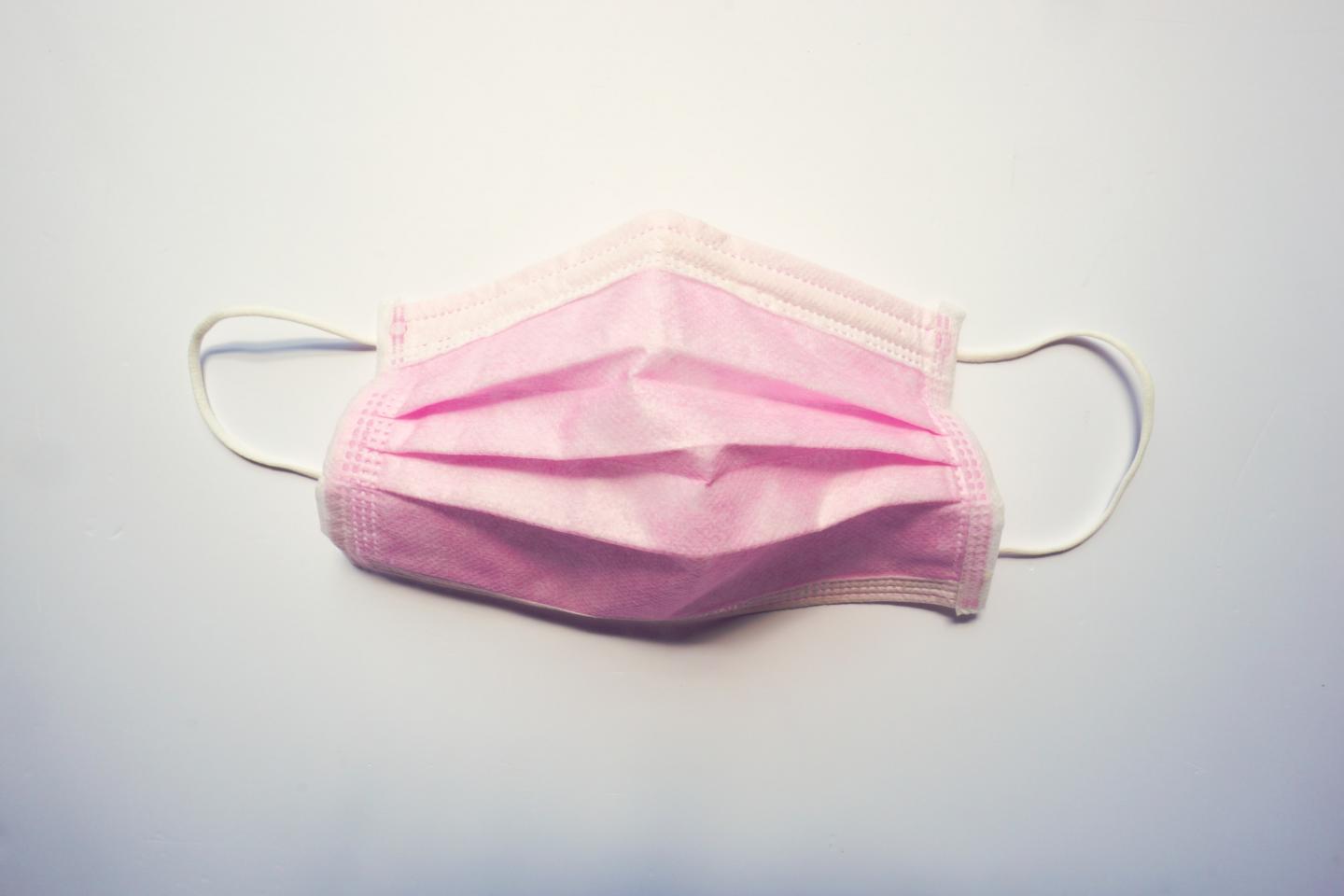 The project assesses the feasibility of using ionising radiation (gamma rays, electrons, X-rays and neutrons) for sterilising PPE employed in the fight against COVID for either their re-use, or for their reconversion from contaminated waste into normal waste. Such an approach would allow a more sustainable production and disposal cycle with an overall positive impact on society. The project also explores approaches of radiation sterilisation that may be less efficient but still useful in emergency situations, like the outbreak of a pandemic or in developing countries.
A consortium with several external partners has already been set up. The project includes experimental activities to be conducted both at CERN and at the external partners, who contribute with their own resources.