A non-destructive laser application for quality control & radiation studies in semiconductor devices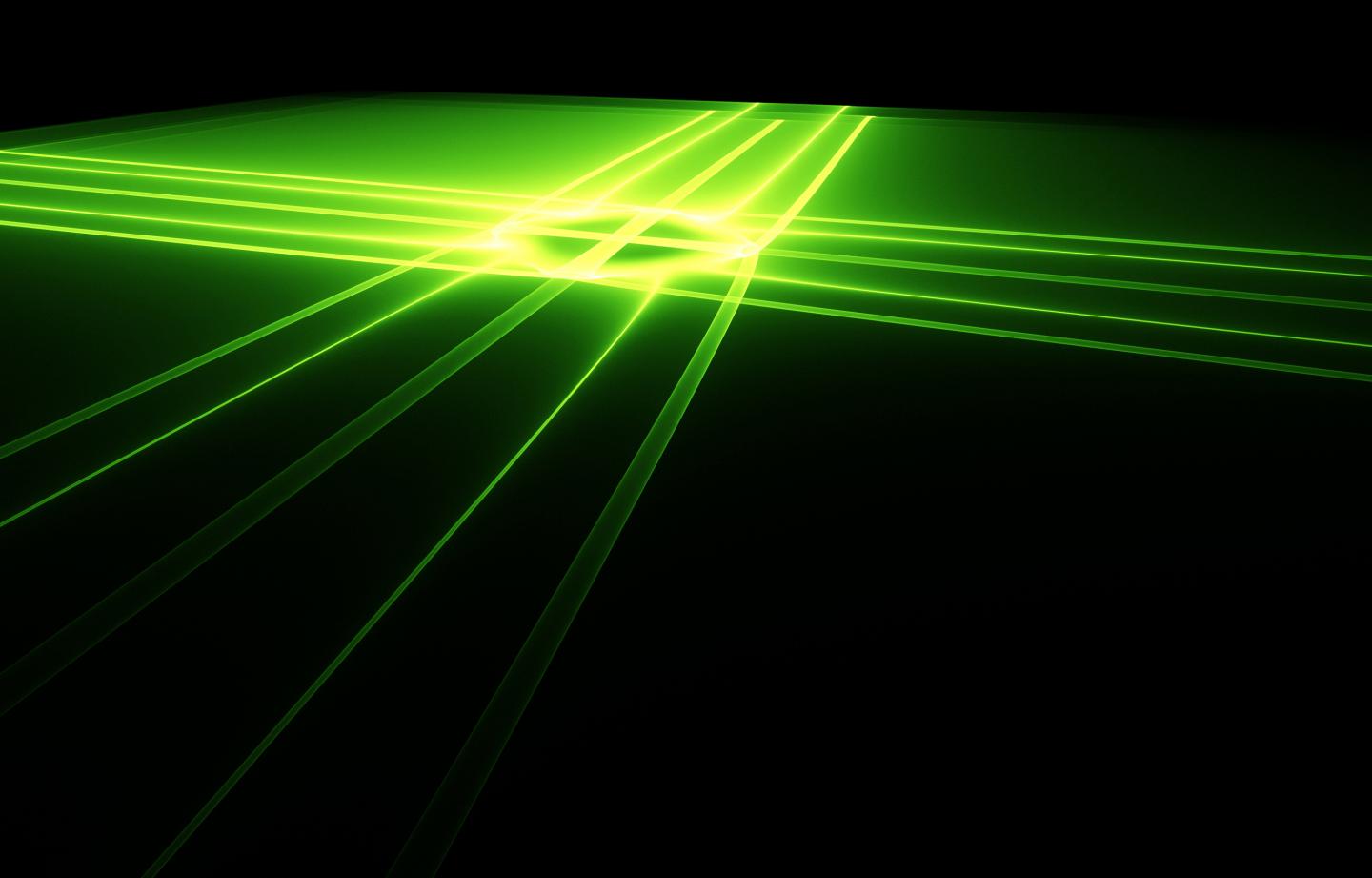 The project aims to develop a method and platform to extract doping and electric field profiles within semiconductor devices by non-destructive femtosecond laser induced Two-Photon Absorption. Several fields could benefit from this development, amongst them Quality Control & Assurance of semiconductor devices, E-Field and Charge Collection Efficiency mapping of photosensors, and radiation damage studies for high-energy physics detectors.
This project is a collaboration between CERN and the Instituto de Física de Cantabria (CSIC-UC).