The HEV ventilator Project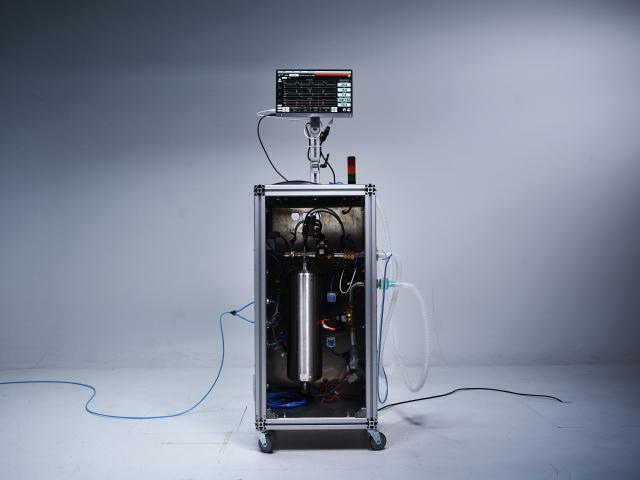 The HEV (hev.web.cern.ch) is a fully functional, very versatile ventilator, designed to provide long-term alveolar ventilation support to patients, both in and out of intensive care, for intubated and non-invasive cases. Its pneumatic design around a buffer, the related feedback control system and its software control make it ready to be adapted to different use scenarios. The HEV's main advantages are its use of readily available low-cost components, its versatility, and its performance.
The goal of this project is to enable further prototype development and testing, and to support the software development.
For further information, please visit the project website: hev.web.cern.ch