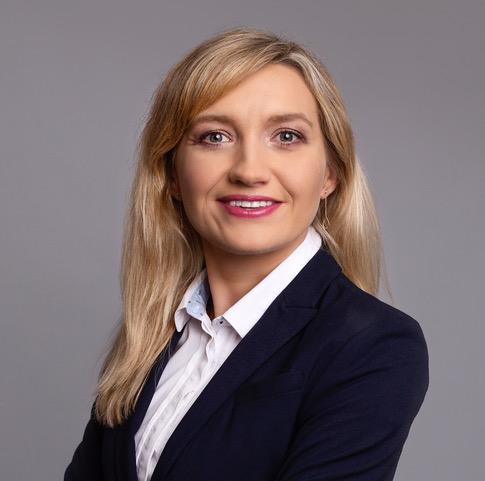 Marzena joined the CERN Knowledge Transfer Group in May 2020 as Communication and Marketing Officer with the main responsibility of leading internal and external communication and marketing efforts.
Since 2006, she has had various roles in communication, education and outreach in the CMS Experiment at the Large Hadron Collider (LHC). It is within this capacity that she has developed strategies and managed activities aimed at increasing awareness and the appreciation of science. This included public engagement, stakeholder relations, marketing material production, digital and social media communication. She represented CMS at the International Particle Physics Outreach Group (IPPOG) and served as a convener and adviser at worldwide science conferences and events.
Before joining CERN, Marzena worked in sales and marketing at a software company in Poland. She also helped launch a family business which has successfully been on the market for more than 20 years specialising in hydraulic components
Marzena graduated with an MSc in Educational Psychology in Warsaw Poland in 2003 and has an MBA in Communication, Marketing and E-business from the University of Geneva, Switzerland (2012).