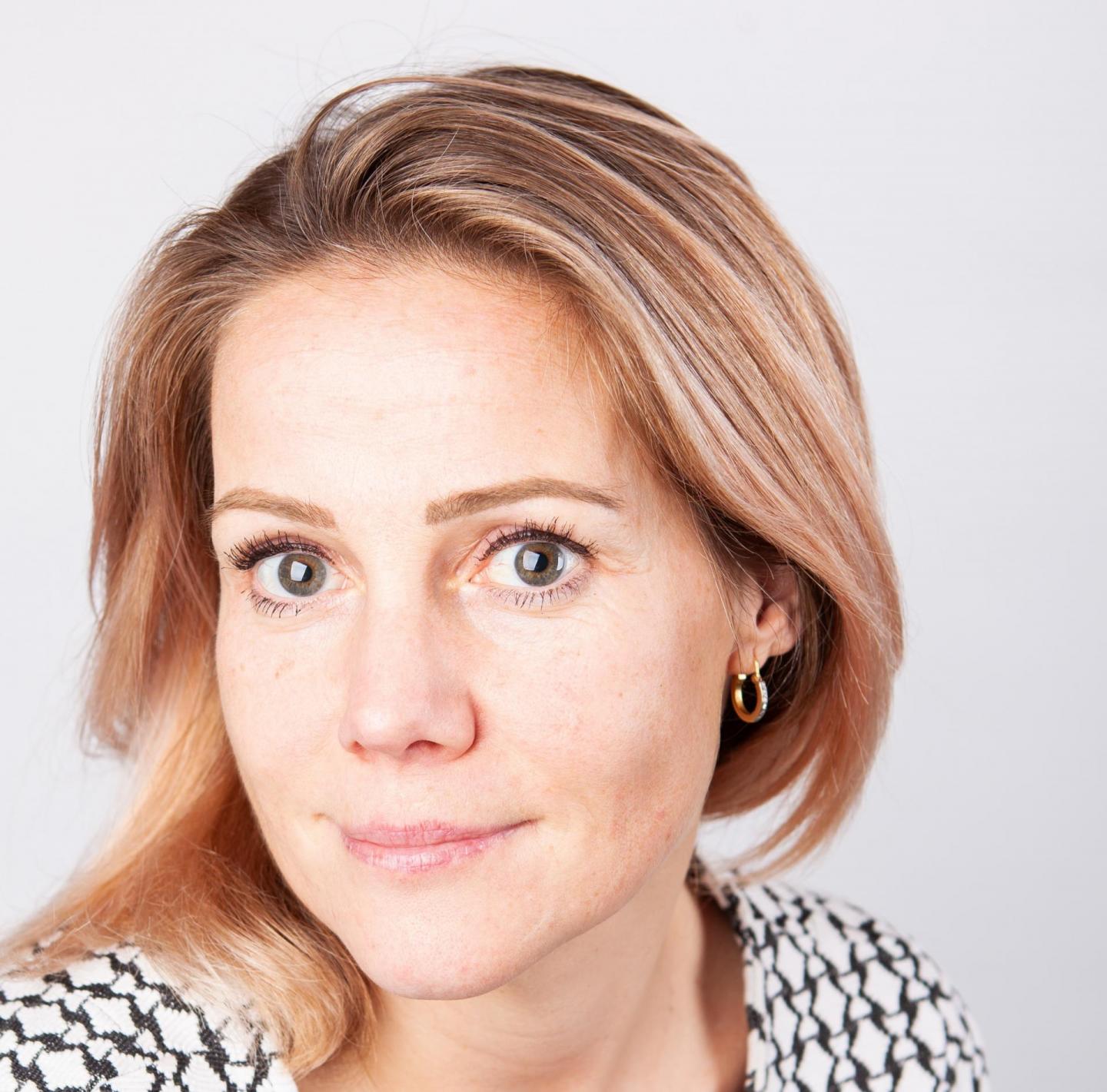 Mariane joined the KT Group on 1st of February 2021 as Personal Assistant to the Knowledge Transfer Group Leader and Administrative Officer to the group.
Mariane is a Senior administrative assistant with over 17 years of experience at CERN with good communication skills and expertise in various administrative positions at all levels: from directorate to group level.
She joined CERN in January 2005 as Personal Assistant to Secretary General until the end of 2008.
She worked as a Departmental Administrative Officer and Deputy Training Office in TE Department and ATS-DO Unit from 2009 to end of 2020.
Mariane's mother tongue is Danish and she is fluent in French and English and has an advanced level of German.
Mariane holds a  Degree in International Trade.