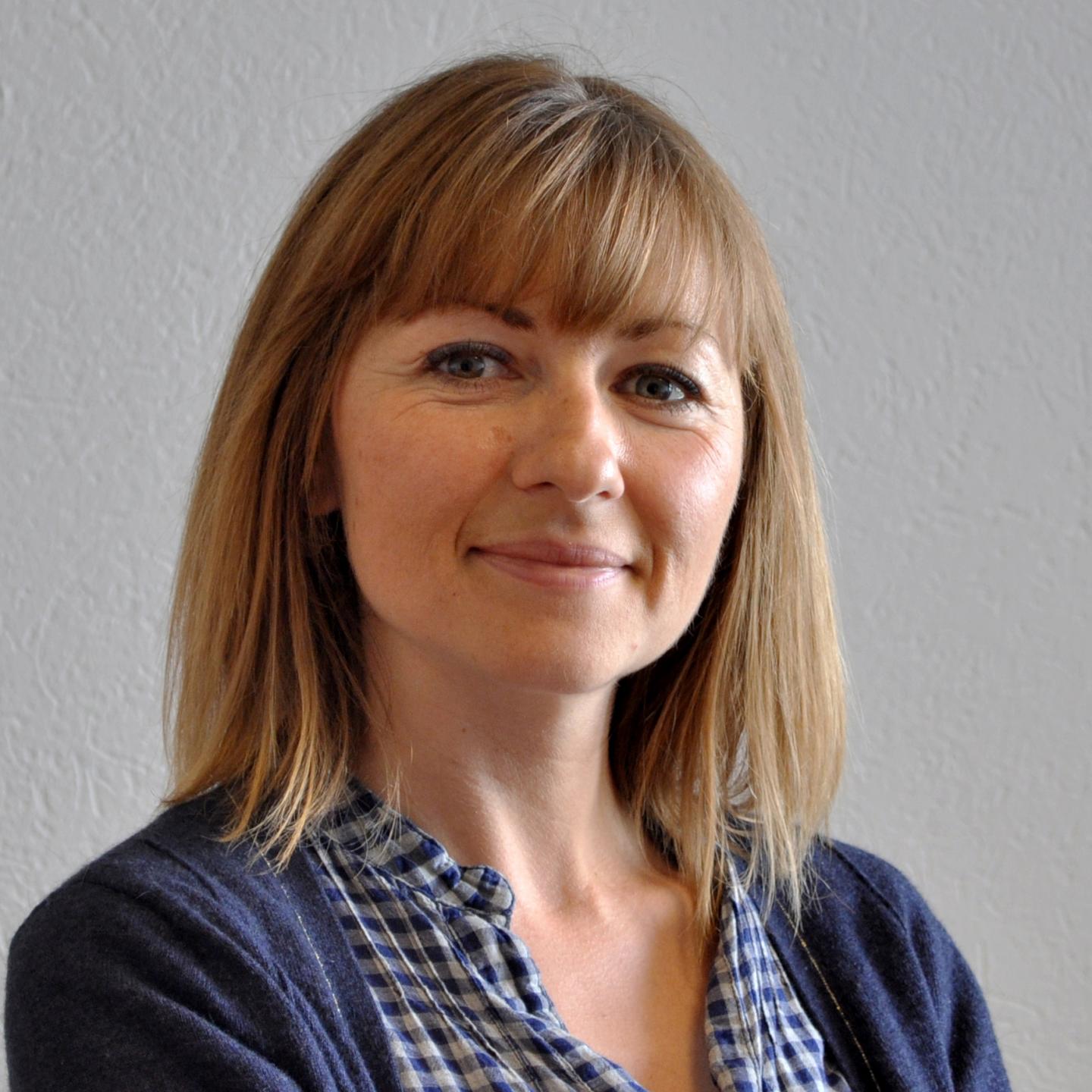 Bettina joined the KT group in January 2016 as Personal Assistant to the Knowledge Transfer Group Leader and Administrative Officer to the group. She joined CERN mid-2013, as Personal Assistant to the Director for Accelerators and Technology and until the end of 2015 she was the Executive Assistant to the Director for Research and Computing.
She lived abroad between 2004 and 2012 and worked for International Companies and International Groups. Bettina was the Personal Assistant to the Directors & Administrative/Account Assistant for an Oil and Gas Company in the UK, QHP/Hydac. Between 2010 and 2012, she worked for a Danish Company, MTHojgaard (Offshore Wind), as Project Secretary, on various sites in the UK, and between projects Bettina was based in Copenhagen. In 2012, she moved back to France and worked as Bilingual Personnel Logistic Coordinator / HR Consultant for Petrolis, a company specialised in technical assistance to offshore Oil & Gas companies, in Geneva.
Bettina holds a Bachelor Degree in Administrative Management and Human Resources, and is waiting for the results of a Master's degree in Translation (2019/2020).