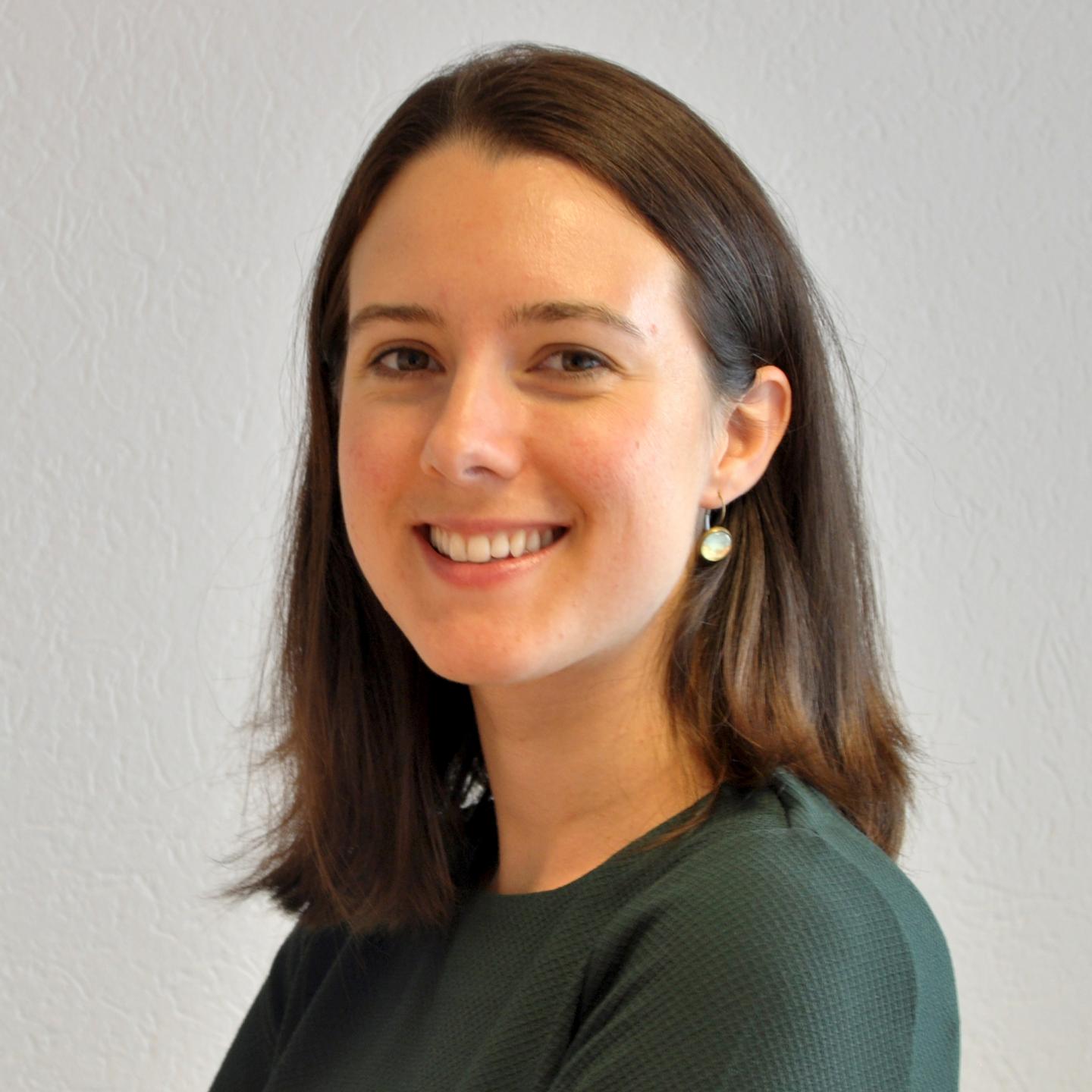 Amy joined the CERN Knowledge Transfer Group in October 2016 as a Knowledge Transfer Officer, with main responsibility for accelerator and related technologies.
 
Prior to joining CERN she held roles in Business Development and Knowledge Transfer at City, University of London (UK) - facilitating the establishment and management of business, professional, and civic relationships that enabled City's research and teaching activities to have impact outside of academia. This included the disciplines of: data science & visualisation, machine learning, user-experience (UX), networks & cyber security, photonics & sensors, biomedical engineering, mechanical & aeronautical engineering, and civil & structural engineering.
 
Amy also has four years of Market Research experience within the world of Fast Moving Consumer Goods (FMCG) innovation. Specifically, she helped her clients to commercialise their new consumer products by analysing and presenting the results of quantitative consumer surveys, as well as advising on launch strategy and financial sales forecasts.
 
Amy holds a MPhil in Agricultural Sciences from Newcastle University (UK), a NVQ Level 4 in Management, and a Bachelor's degree in Biological Sciences from the University of Oxford (UK).