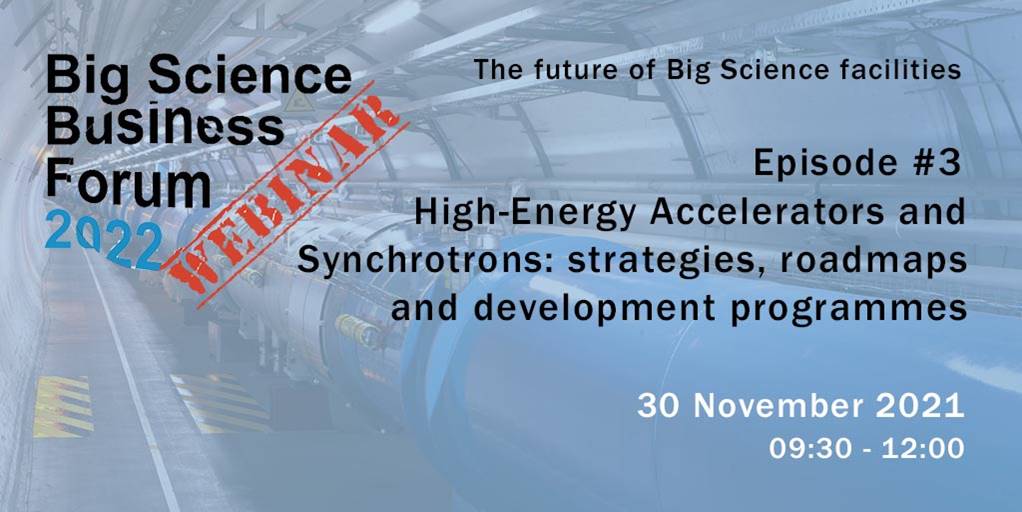 Register here: https://eventos.cdti.es/EN/particlephysic_30112021 
Particle Physic tries to provide answers to some of mankind's most basic questions nature hides the secrets of the fundamental physical laws in the tiniest nooks of space and time. By developing technologies to probe ever-higher energy and thus smaller distance scales, particle physics has made discoveries that have transformed the scientific understanding of the world. In this webinar featuring prominent speakers from CERN, ESS, ESRF, FAIR and European XFEL, we take a step ahead and identify the technologies that will drive these and other organisations' future projects, taking a look at their strategies for the future and their research and development programmes, and how industry can get involved.
(30th November, 9:30-12:00 CET)
You can find the agenda and the registration information in this link. 
Social media: follow our twitter andlinkedin channels for the publications and please share!