A call to the CERN Community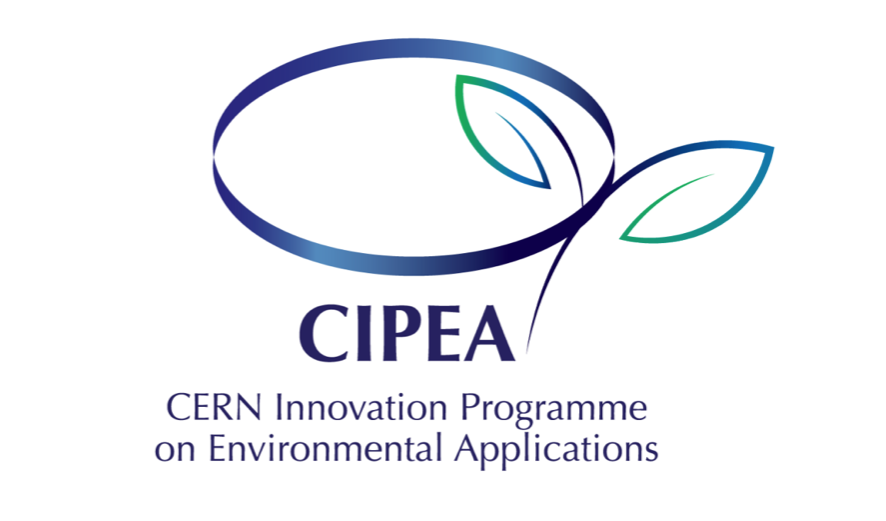 The CERN Innovation Programme on Environmental Applications (CIPEA) will harness CERN's innovation potential in environmental technologies. The primary objective of the programme is to encourage CERN experts to come up with ideas for environmental applications based on CERN's technologies, know-how and facilities. Hopefully, some of these ideas will give rise to impactful projects in collaboration with external partners.
Planning
Kick-off event: 8 March 2022.
CERN innovation Day on Environmental Applications: 27 June 2022.
KT Fund Session with focus on Environmental Projects: 22 September 2022.