State of European Tech: where are we today, and what's next?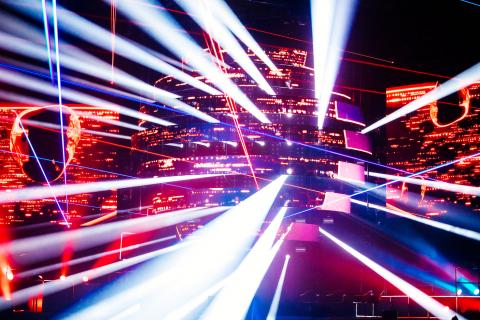 CERN is a data-partner for The State of European Tech 2019 report, released by venture capitalist fund Atomico, in partnership with SLUSH and Orrick. It offers a comprehensive data-driven analysis of the current European technology landscape. The report's key findings were presented at SLUSH 2019 in Helsinki, an event that gathered 25'000 founders, investors, media, executives and students from all over the world. For the second year in a row, CERN contributed to the report by providing insights on how fundamental research institutes contribute to ground-breaking innovation, through their contribution to both technological and human capital. 
Historically, US research has often been more application-driven than European research, which could be a clue to understanding the US' success in commercialising research. I think the bridges between different communities are stronger in the US, especially between investors and the startup community. However, the European tech ecosystem has a lot to offer for deep tech. For example, Europe publishes more research papers related to artificial intelligence than either China or the US. At CERN, we are looking for investors interested in our AI solutions, so we invite them to look for opportunities on this side of the pond. 

- Giovanni Anelli, Head of CERN Knowledge Transfer and contributor to the 2019 report. 
Find out more about the report at 2019.stateofeuropeantech.com and #SoET.