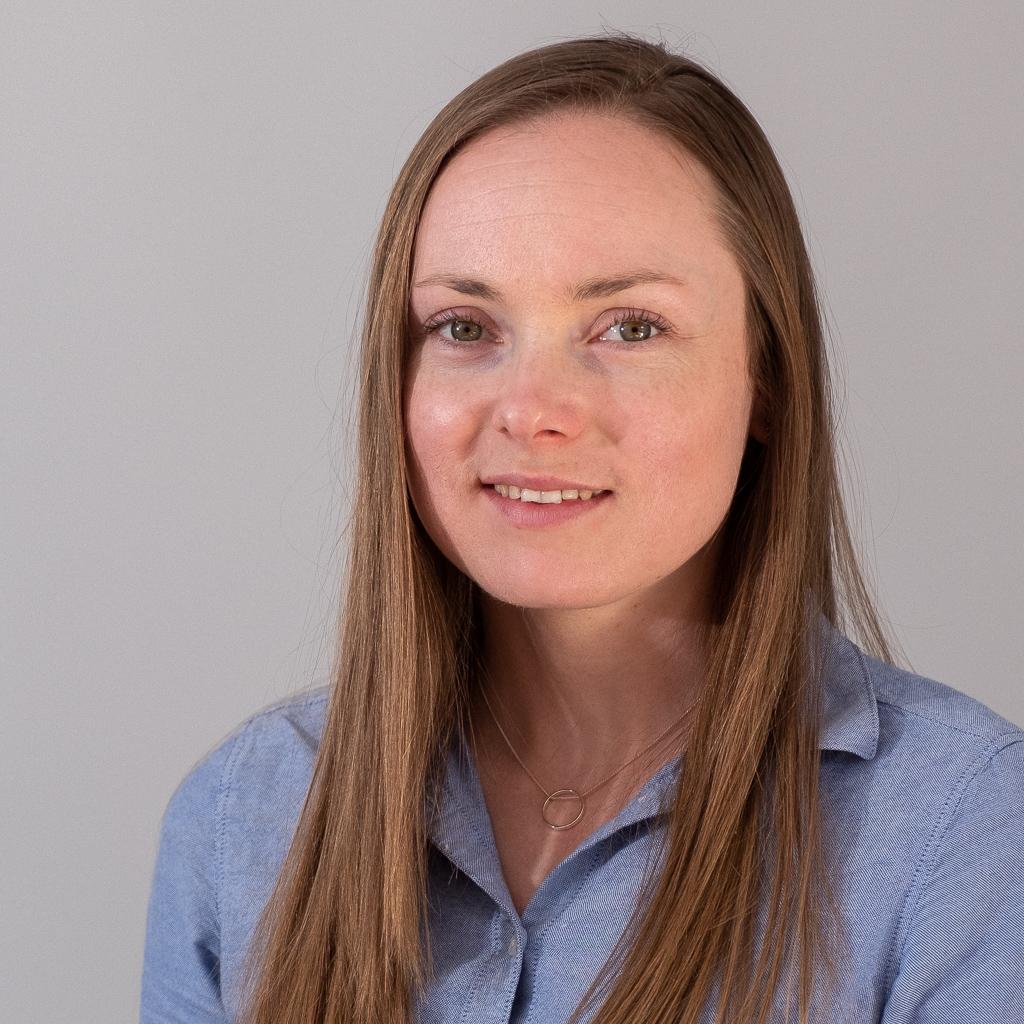 Silje joined the KT group in February 2019, working with entrepreneurship activities and especially the CERN Entrepreneurship Student Programme (CESP).
With a strong interest in natural sciences and technology, Silje has studied nanotechnology at NTNU in Norway, specializing in biosensors. Her scientific experience include internship positions at start-up companies working with conducting materials and immunological cancer therapy. Due to her strong passion for exploiting scientific research for a valuable impact on climate, health and society, she decided to continue her studies for a MSc in business development at NTNU School of Entrepreneurship.
Silje has gained management and leadership experience from organisational and volunteer work during her studies. She has been involved in start-up activities as a co-founder of a software company, as an entrepreneurial supervisor for students with business ideas, and as a participant at CESP 2018, where she gained valuable experience in business development and technology commercialization. She now works on organising entrepreneurship events as well as mentoring potential entrepreneurs at CERN.