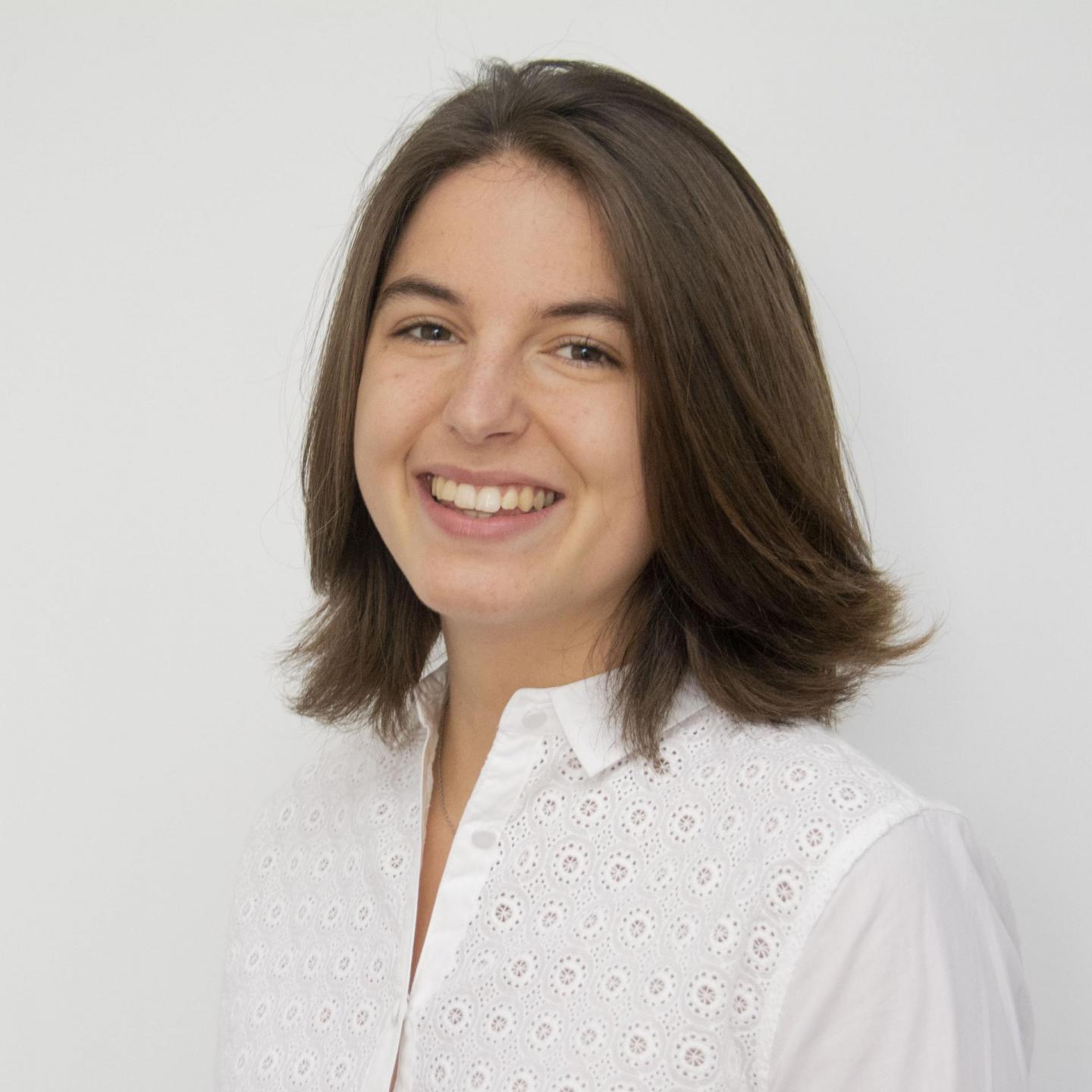 Maëlle joined the CERN Knowledge Transfer Group in September 2020 as an Administrative student, working in the Entrepreneurship team, with main responsibilities centred on fostering a culture of entrepreneurship at CERN.
Before joining CERN, Maëlle studied International Business Administration in Rotterdam Erasmus University, Netherlands. Her studies focused on cross-cultural, technology and strategic management as well as economics and statistics.
Next to her program, Maëlle took an additional entrepreneurship-oriented Minor centred on developing a micro venture whilst applying the principles of effectuation and value proposition design. Maëlle was further nominated for the Honour's Programme in Entrepreneurship, where she deepened her entrepreneurship and business innovation skills by working with the European Space Agency.
At WAOUP, a business incubator headquartered in Lyon, Maëlle co-lead a start-up project for 2 years acquiring experience in venture creation, open-innovation and collaborating with local companies.