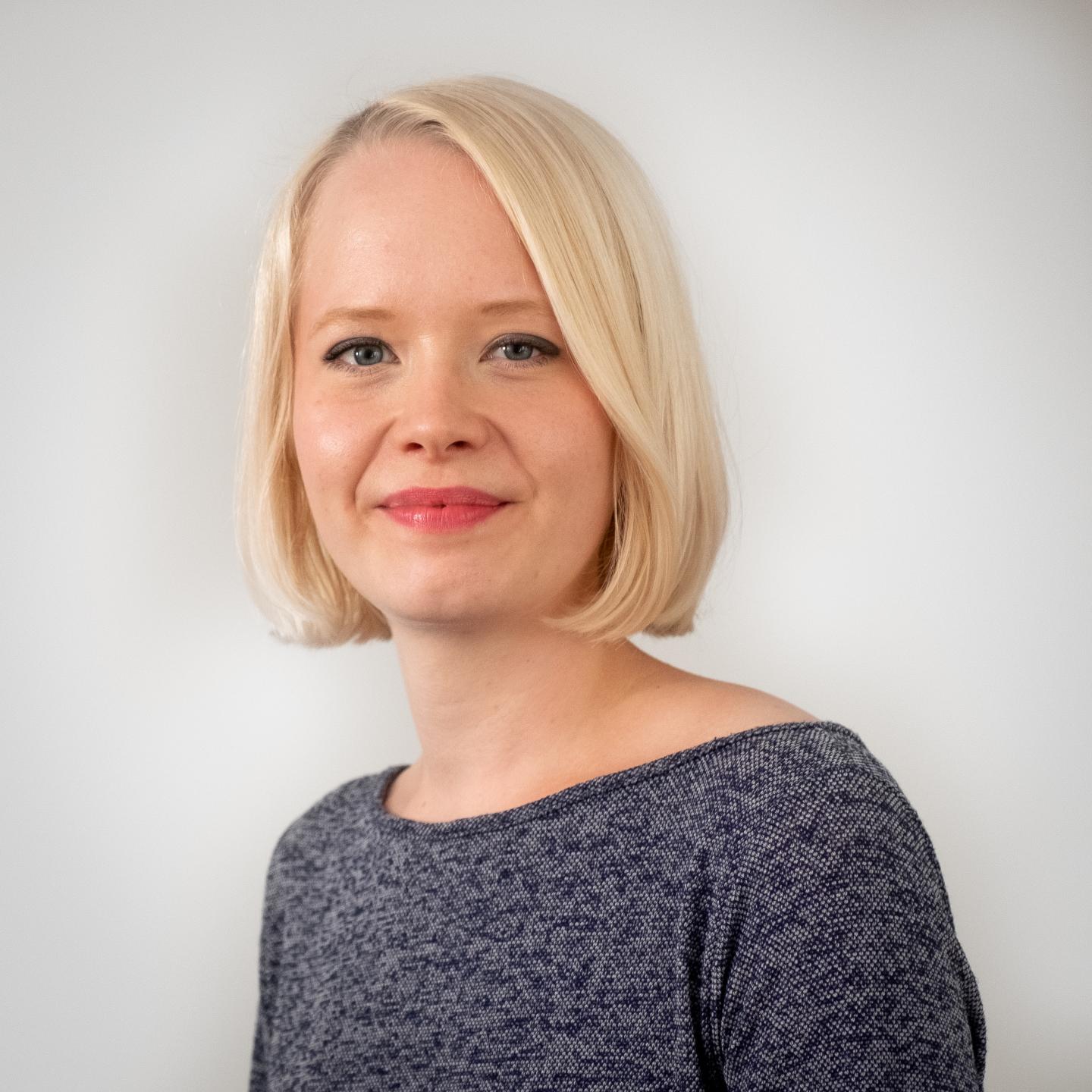 Liselott joined the CERN Knowledge Transfer Group in September 2019 as a Knowledge Transfer Officer, working in the Business Development section.
Before joining CERN, Liselott worked at the Delegation of the European Union to the United States, where she reported on U.S. research and innovation policy in fields such as quantum information science and technology, artificial intelligence and advanced manufacturing.
Prior to this, Liselott worked at Vinnova, Sweden's Innovation Agency, focusing on EU and global R&D project funding within a wide range of disciplines. Earlier, she was part of Nordic Innovation, an institute under the Nordic Council of Ministers, promoting entrepreneurship, innovation and competitiveness in the Nordic region. Beside her work, Liselott has also volunteered within several startup communities and NGOs.
Liselott holds MSc and BSc degrees in Economics and Business Administration from Hanken School of Economics in Helsinki, Finland. Her studies focused on strategy, innovation management, entrepreneurship and international relations.